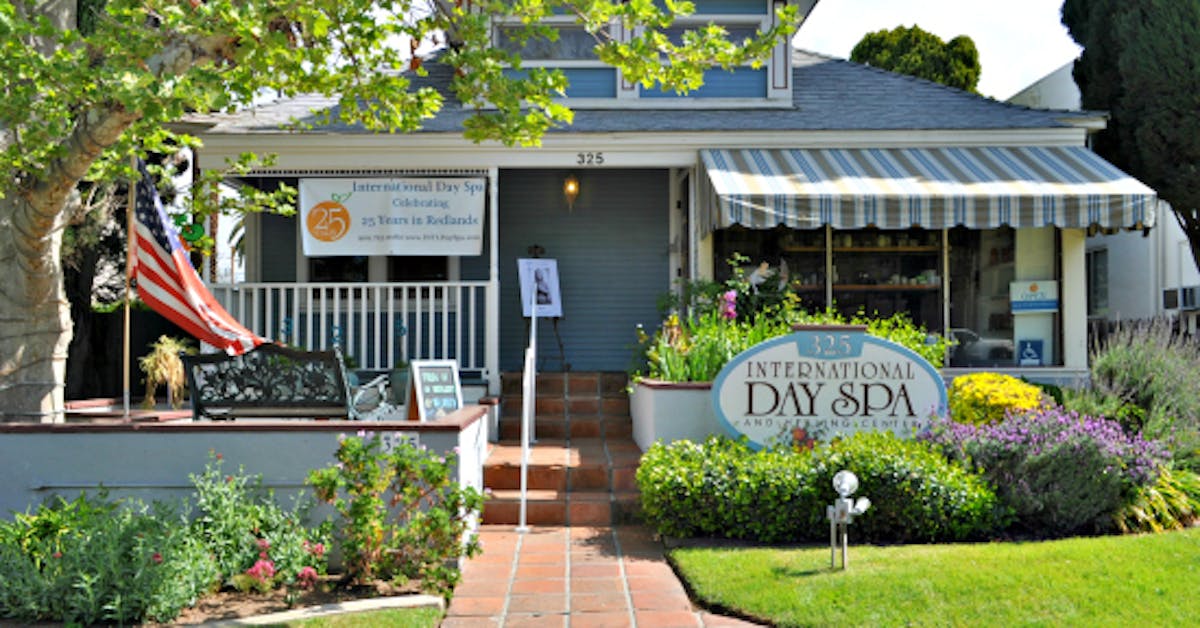 Day at the Spa: 30th Anniversary Edition
Have you ever wondered how a business owner came to be where they are? Well, we got nosey since International Day Spa is celebrating their 30th anniversary and asked Corri Vara, owner, for her story. Here is what she told us...
I started working at International Day Spa right after high school in 2006. At that point I was trying to figure out what career path I wanted to pursue. Immediately I fell in love with the spa industry! Our industry has the ability to make a positive impact on the health and well-being of our guests. I really gravitated towards how we can make people feel better.
During my years of working at the Spa for Mimi Barre, the original owner, I learned that her passion for systems was what differentiated International Day Spa from its smaller and larger competitors. I thrived on learning the business side as a receptionist first, then as manager of the spa. It was my attention to the client experience and interest in business that caught the eye and admiration of Mimi, who was interested in finding someone to carry on her dream of satisfying a new generation of customers.
In 2012 I purchased International Day Spa. It has been my mission to work diligently to grow in the community with our staff and guests. I have partnered with many Redlands' businesses to create seasonal treatments using local products. Over the years we have featured a chocolate body mask using cocoa shells from Parliament Chocolate, a coffee body scrub featuring Augie's coffee grounds, and year round we offer a Redlands Orange Blossom package in which we use local oranges.
We continue to improve our spa treatments and retail products with more natural and vegan offerings. Recent improvements with technology has also helped us increase results in the treatment rooms with the addition of Red/Blue Light Therapy and Micro-current Therapy. Both of these devices help reduce breakouts, increase circulations, and boost our anti-aging facials.
The new decade brings exciting events for International Day Spa and myself! As the spa celebrates 30 years of business in Redlands, I will be celebrating 8 years of ownership. Since 1990 we have been providing the finest in skin & body care, and our newest spa treatments are no different. They will continue to benefit your health and well-being while creating a total sense of relaxation.
New Spa Treatments
CBD Soak+Massage
Green Tea+Charcoal Body Mask
Banana Berry Facial 
Visit INTLdayspa.com for details or call 909.793.9080 to book!