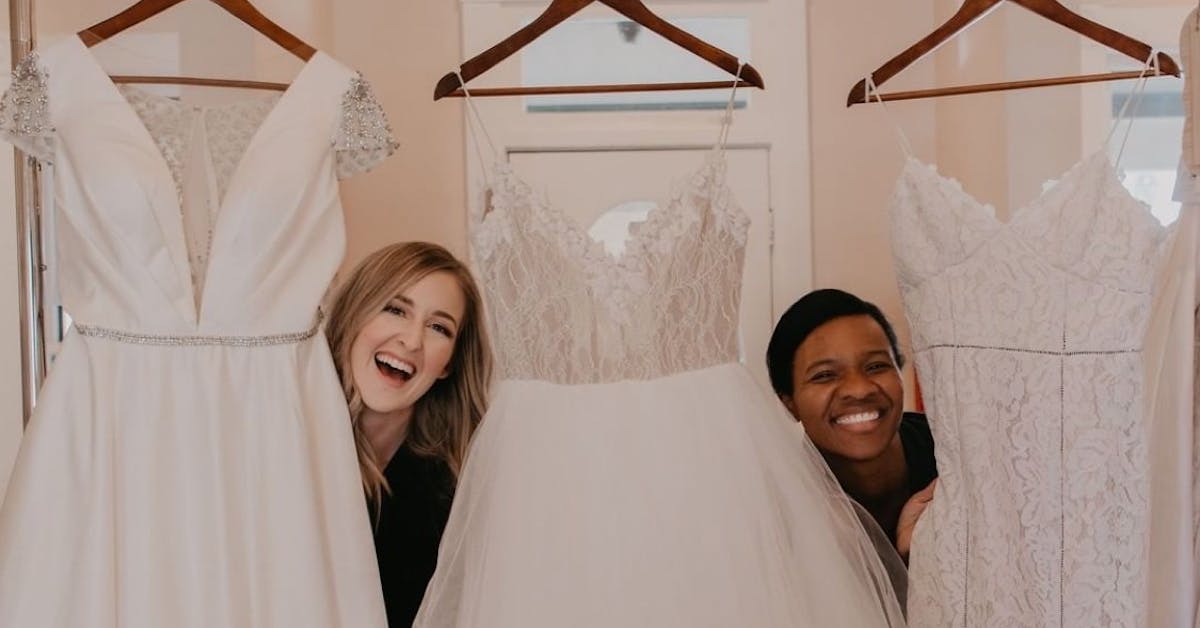 FAQ: Beloved Couture Bridal
Hey! This is Chante from Beloved Couture Bridal and today we are talking all about frequently asked questions.
At Beloved Couture Bridal our mission is to provide brides with a unique shopping experience, combining exquisite Bridal gowns with great prices all while raising awareness and funds for the Beloved Foundation.
We work closely with many design houses and high end boutiques across the country to offer our brides only authentic designer gowns at 40-75% off and the profit is donated to families in Southern Ca. caring full time for loved ones with terminal cancer.
Here are our most recent frequently asked questions:
How do you get dresses?

We receive gowns from different bridal shops, design houses, flagship stores around the country. A few of them are Kleinfelds, Blush Bridal Couture and we have a few Hayley Paige gowns!!

Have your gowns been worn before at a wedding/used?

No. All of our gowns have never been worn at a wedding. They have been tried on by bride, but never at a wedding.

Can I donate my wedding gown to your cause?

Yes, but we do have a few stipulations:

The gown must be new/sample gown/never worn at a wedding
Must be 5 years old or less
We do not take David's Bridal Gowns

For regular appointments, it's 2 guests and for VIP appointments, it's 4 guests and then the bride.

Do you have plus size gowns?

We do have a selection of plus size gowns and are eagerly seeking to get more.

Yes, we are! We are taking a limited amount of appointments due to COVID-19, but we are open!

How are keeping your shop clean?

New cleaning procedures before and after each appointment
Our staff will be wearing masks during appointments and we will be encouraging our guests to do the same
Our gowns will be steamed out after each try on to ensure they are clear of any germs
Regular Appointments will be limited to 2 guests to minimize the amount of people in the shop. Feel free to facetime/zoom as many people as you'd like!

Can I volunteer?

We love volunteers! Reach out to us to see how you can help!

Can I return my dress?

Unlike, most bridal salons who place special orders and do not accept returns or exchanges, we can accept exchanges. We cannot accept returns but if you buy your gown and decide that it is not the gown for you we will allow you to exchange it for any gown in the store. Certain conditions do apply.

New gowns arrive monthly sometimes more often depending on the season. We have a pinterest board that we update with new arrivals as well as updating everyone on our social media platforms.
I hope this list was helpful to you! If you have a question that is not on this list, feel free to reach out! 
XOXO,
The Beloved Girls
----------------------------------------------------------------------------------------------------
Location: 329 W. State St. Redlands, CA 92373
Phone: (909)792-3191
Instagram: @belovedcouturebridal
Bridal Website: Beloved Couture Bridal
Foundation Website: Beloved Foundation
---
Related Articles