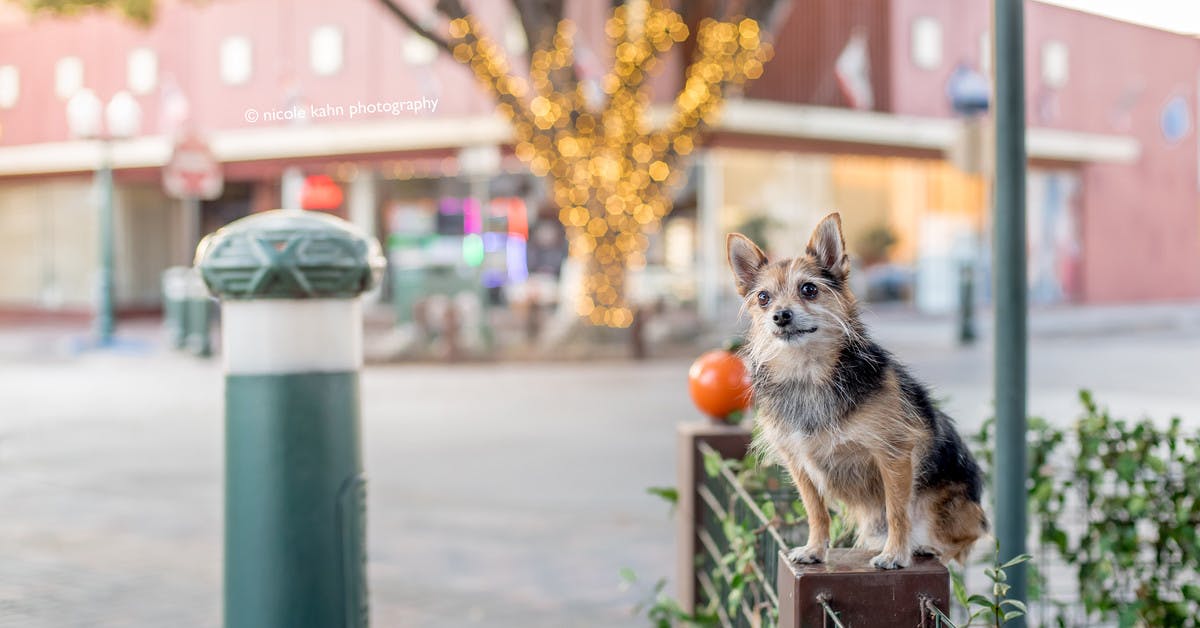 Dining with Dogs in Redlands
Perhaps I'm biased (ok, I AM biased) but it seems like dogs are increasingly more present in people's day-to-day lives. For many, they are part of the family, often referred to as 'kids' and parents seem to be just as quick to show pictures of their four-legged as their 2-legged kids.
According to a statistic via the ASPCA, at least ½ of all US households include one or more dogs.
People just want to spend their time with these joyful, furry beings which also means they like to take them everywhere and anywhere. Often, this includes finding a dog-friendly restaurant where they can grab a bite, sit and relax or hang out awhile with Fido in tow. The question often becomes "where are the dog-friendly restaurants?".
Dog owners are quick to seek out those places where they are welcome with their dogs. But whether or not a restaurant accepts dogs is not an easy decision on the part of the restaurant. For every patron made happy by allowing dogs, there is another that is unhappy about it.
Considerations of policy must be made as to issues of barking, 'accidents', flying hair when a dog shakes, whether or not they are allowed on chairs, additional actions for area cleanliness, potential interaction of multiple animals, the potential risk of a dog biting someone, notification to other patrons and more.
Wherever I go, I'm quick to notice any dog and, no matter what, I can't help but smile. But I'm also quick to notice when a dog isn't social, isn't well-mannered, or isn't properly under the control of the pet parent. In order to create a social, well-mannered dog the owner needs to take the dog out and about to train for what is expected. Unfortunately, too often the owner is not in charge or in control or worse thinks that their dog's behavior is "just fine". What's fine or acceptable at home is usually not when out in public.
Pro Tip: Get yourself a good dog training pouch for quick access to treats in order to reward your dog's good behavior. Filling your pouch up with special treats is a great incentive for your furry friend (find all kinds of tasty treats at Furry Face).
---
Related Articles