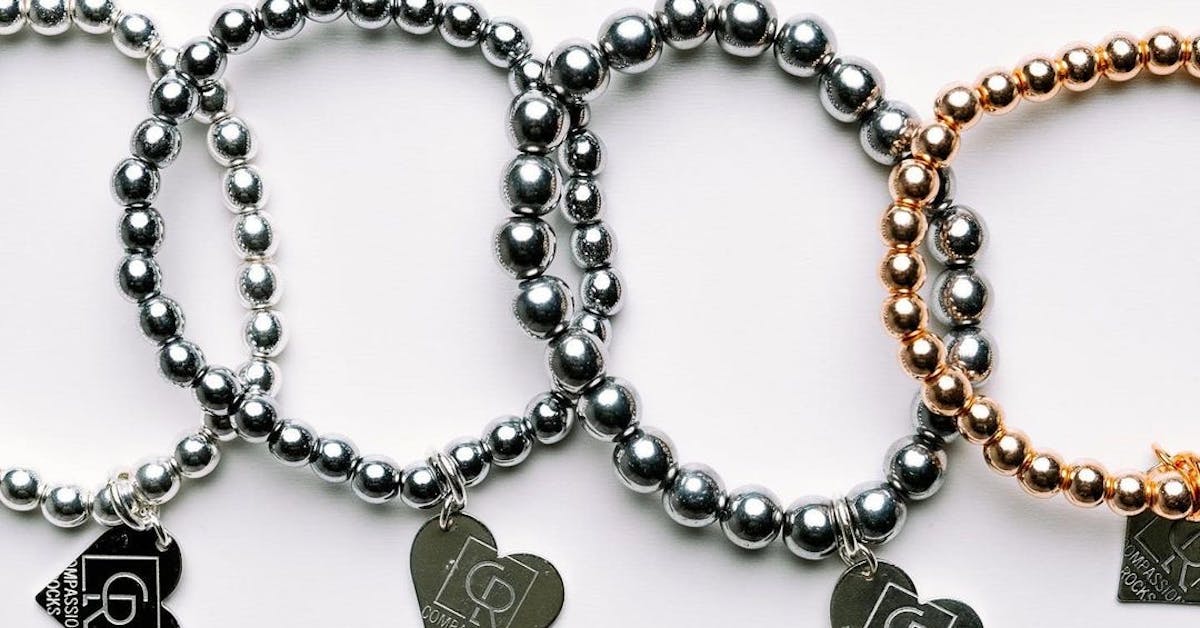 Who is Compassion Rocks Jewelry?
Compassion Rocks is a company focused on giving back to victims of violent crimes across the nation. The local Redlands business was born out of owner/founder, Carey Rocha's, own personal experience...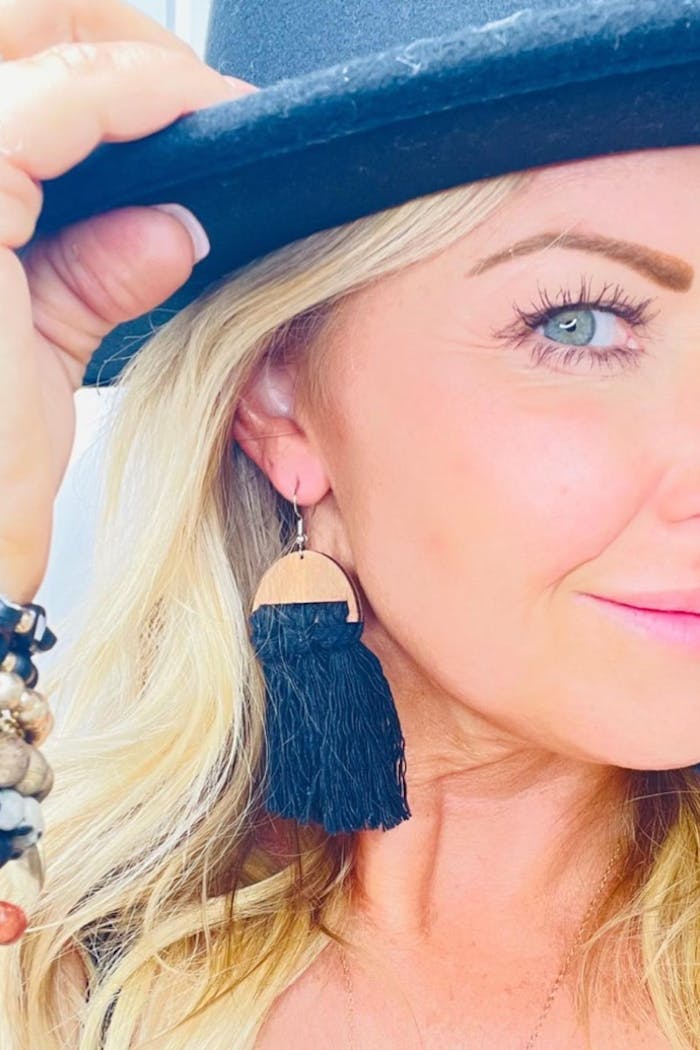 Carey Rocha created Compassion Rocks Jewelry in response to a harrowing personal experience. She and her fiancé (now husband, who is a Redlands Firefighter) went to Las Vegas for a weekend vacation. During their stay at a casino, Casey was accosted on the main floor by an inebriated man who made inappropriate sexual suggestions to her. When she tried to move away, he physically assaulted her, fracturing her skull and nose. Although security guards witnessed the event, none came to her rescue.
She then endured a seven-year-long legal battle through the Nevada Court system, culminating in a precedent-setting win entitled the Humphries Decision (Humphries was Carey's maiden name). This was the first assault case to have gone to the Supreme Court in Nevada's history.  The Humphries Decision would be invoked a year later in the Las Vegas shooting trial.
Due to the anxiety, distress, and physical trauma caused by the attack and trial, Carey was unable to return to teaching. She needed a stay-at-home job. She said she heard a little voice in her head saying, "Start a business". She spent three months researching online and talking to local business owners before deciding jewelry making was her calling. She remembered being "crafty" as a child, but she had never made jewelry. She took a class from Rena, owner of the Redlands bead store, A Rolling Stone (which is now closed – Rena retired in 2020), and loved it.
In 2018 Carey started her semiprecious stone jewelry line and hasn't stopped. She also makes custom pieces for bridesmaids, groomsmen, special anniversaries, and events. All her jewelry is handmade and hand stamped. All the materials she uses are purchased in the USA.
Recently, Carey branched out and is now also making leather earrings. She loves wearing large earrings but felt large, beaded earrings were too heavy. Leather is light-weight, malleable, can be painted or dyed various colors, and "shimmers". Customers tell her how good they look and feel wearing Compassion Rocks jewelry.  
Most of Carey's jewelry is sold online through her website and can also be viewed on her Facebook and Instagram pages. Some of her top-selling pieces can be purchased in downtown Redlands at Tangles Hair Salon. Nektar Kids, and Cookie Corner. Carey also sells at area craft fairs such as Made with Love in Redlands, Citrus Blossom Market, Ixchel Triangle show in the 5th Street Alley, and Red Rooster Vintage Market on the second Saturday of every month. Carey asserts "it's small businesses that make Redlands unique".
Carey believes in giving back. She donates a percentage of the price of every sale to Victims of Crime. This agency paid the $30,000 medical bill to fix her skull and nose. Carey feels her donations "pay forward" to help other victims. She also gives locally to many San Bernardino County charities, including California Firefighters Benefit Fund. To date, she has donated $10,500.
Website: compassionrocksjewelry.com
Instagram: @compassionrocksjewelry
Facebook: @compassion.rocksjewelry
Email: compassionrocksjewelry@gmail.com
---
Recent Articles
11/29/23

by

Guest Writer

11/21/23

by

Guest Writer

10/26/23

by

Guest Writer

10/19/23

by

Guest Writer