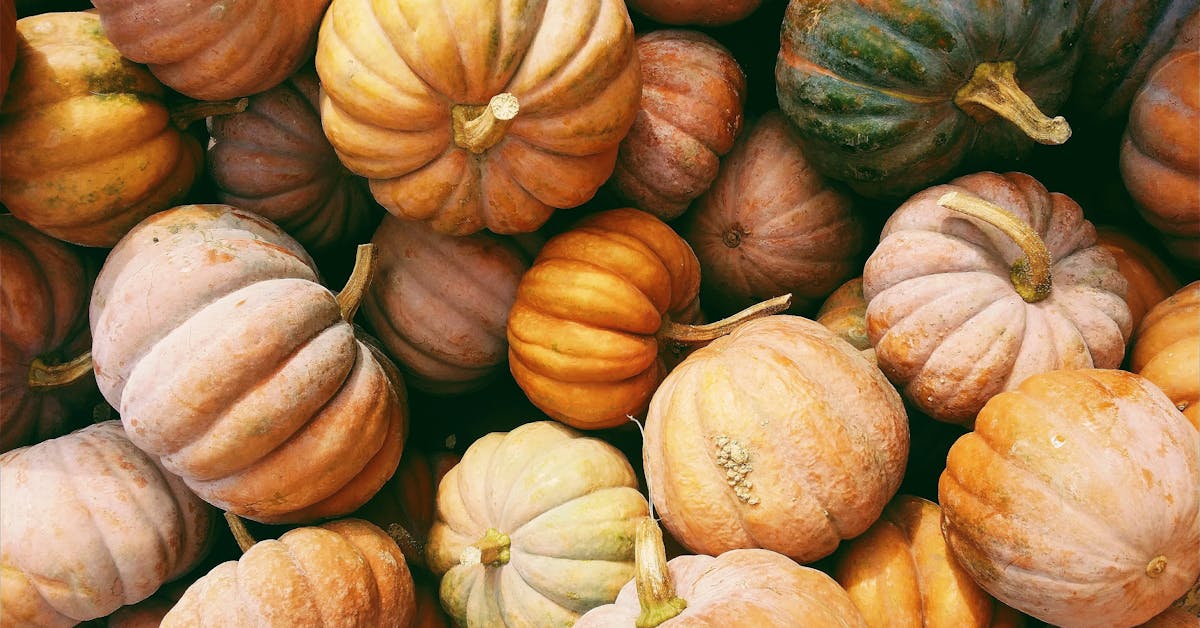 Apples & Pumpkins: Redlands & Oak Glen
Autumn. The days are a little shorter. The temperature is a little cooler. It's time for fall food and fun in and around Redlands!
Saturday Farmers' Market
Produce vendors offer a variety of locally grown apples. Other vendors offer homemade jam, bread, hummus, sweets – even fresh fish. There's a coffee shop across the street. The Saturday Market is next to Ed Hales Park. Shoppers can sit in the park and enjoy eating some of their purchases.
Saturdays from 8 AM- 11 AM
Downtown Redlands, corner of State and Fifth Streets
Grove School Farmers' Market
The Grove School Market is located on the site of the historic Van Grouw Dairy with the original milking barn, farmhouse, and the relocated and restored Barton Schoolhouse. Autumn squashes and pumpkins as well as homemade jam, hummus, sweets, fresh fish, and even quilts are available for purchase. Grove School students sell their freshly made sourdough bread. Grove Market was recently renovated and now has desiccated gravel walkways, ample shade, and picnic benches on which to sit, chat, take in the beautiful scenery, and eat.
Saturdays from 8 AM – 12 noon
Iowa Street, between Brookside and Orange Streets
Jacinto Farms
Family-owned for more than 90 years, Jacinto Farms is known for its citrus and avocados, although they also carry other farm-fresh fruits and vegetables. In addition, they sell jam and marmalade made from their citrus, local honey, and fresh-baked bread from Old Town Bread Company. In Autumn, they sell a variety of apples, squash, and pumpkin.
8:30 AM – 6:30 PM Monday through Sunday.
2108 Mentone Blvd, Mentone, CA 92359
(909) 389-9458
For a more immersive Autumn experience, visit Oak Glen.
Oak Glen is a small agricultural community located in the foothills of the San Bernardino Mountains. At 4000-5000ft above sea level, its climate is perfect for growing apples and pumpkins.
In this 5-mile-long community, one can find shops, bakeries, cafes, restaurants, camps, nature trails – even a petting zoo – and many apple farms.  
Mom's Country Orchard
Mom's Country Orchard is the first orchard and produce stand one encounters on Oak Glen Road out of Yucaipa. In addition to apples, at this 5th generation, pesticide-free orchard, the Laws family grows cherries, peaches, apricots, and blood oranges. They built the first cider mill in 1946 a couple of miles north of their store. Mom's caters to diabetics, offering a sweetener-free line of marmalades as well as no yeast sourdough bread. Family and employees at the produce stand are happy to discuss the variety of produce they have and innovative ways in which they can be used. For apple pie baking, Allison Law states her favorite apple pie is made exclusively with Rome Beauty apples. For people who want a variety of apples in their pie, Allison says "go for it, as long as at least one Rome Beauty is in the pie".
38695 Oak Glen Rd., Oak Glen, Ca 92399
Snowline Orchards and Winery  
This family-owned orchard started in 1898 and currently grows 32 varieties of apples. Since apple varieties ripen at different times during September and October, it's best to contact Snowline to find out when your favorites will be available.  Snowline is famous for its fresh-baked Apple Cider doughnuts, Apple Cider slushies and floats, and its apple wines, brandy, and vinegar. They offer Apple and grape wine tasting and seasonal gifts at their orchard store. They have a great picnic area, are dog-friendly, and have the oldest chestnut tree in the area.
39400 Oak Glen Rd,
Oak Glen, CA 92399
Rileys at Los Rios Rancho
The Riley family started their enterprise in 1906 and are the largest in Oak Glen, with more than 300 acres of farmland and orchards. They offer apple and pumpkin picking, barbeque, and squeeze-your-own apple cider. They also have a Corn Maze and petting zoo, as well as hiking trails. Hayrides are available on weekends. Check out their website or follow them on Facebook or Instagram for up-to-date information about farm events and available apple varieties.
39611 Oak Glen Road
Oak Glen, CA, 92399
Oak Tree Mountain
Oak Tree Mountain was established 50 years ago as a small apple shed selling apple pies and apple cider. It is now a 14- acre family fun park. They've been busy during 2020 and 2021 creating new and exciting activities for family enjoyment - petting zoo, reptile museum, pig races, pony rides – even archery and ax-throwing. Visit Apple Annie's restaurant for breakfast, lunch, or dinner. Check out Pops and Drops Candy Company for hand-dipped chocolates, caramel, and candy apples, as well as hand-made fudge, caramel corn, taffy, peanut brittle, ice cream soda, and ice cream. Oak Tree Mountain is dog-friendly so bring your four-legged friends out for some fun, too. A Bed and Breakfast, RV facilities as well as camping and group accommodations are available.
38480 Oak Glen Road
Oak Glen, California 92399
Find more information about Oak Glen at oakglen.net
---
Related Articles
11/21/23

by

Guest Writer

12/20/19

by

Guest Writer

02/17/23

by

Guest Writer

07/30/18

by

Guest Writer