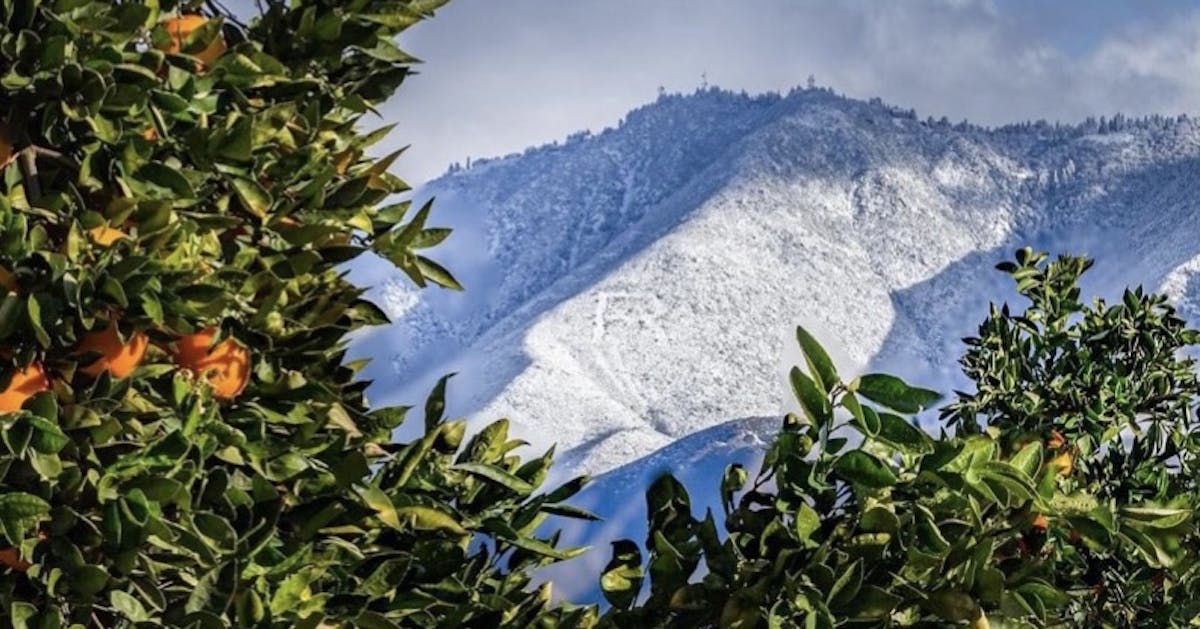 Feature Your Business on About Redlands
About Redlands is an efficient and local way to get your small business in front of THOUSANDS of new eyes.
About Redlands is a small, family-owned, local business that was started 20 years ago with the goal of providing an affordable way for other small, local businesses to promote themselves within the community.
It is our mission to promote and advocate for local businesses.
We aim to be the knowledge and metaphorical muscle in your corner. The way we do this is through either monthly/annual memberships or one-time social media features.
Please follow each link for more information!
Non-Member: One Social Feature
This one-time spotlight will give you access to About Redlands' 40k+ audience.
Non-Member: Two Social Features
This special spotlight lets you share 2 unique posts with About Redlands' 40k+ audience.
Membership Plans
Consistency is the name of the game when it comes to marketing!
About Redlands offers monthly & annual plans for you to choose from...
Orange: $19.99 monthly, or $89 annually
Bronze: $39 monthly, or $350 annually
Gold: $100 monthly, or $1,000 annually
Platinum: $300 monthly, or $3,300 annually
(to see full plan features please click this link)
If you do run into questions, shoot Niko an email --> Niko@aboutredlands.com
---
Recent Articles
06/03/22

by

Guest Writer

05/05/22

by

Guest Writer

04/14/22

by

Guest Writer

03/11/22

by

Guest Writer