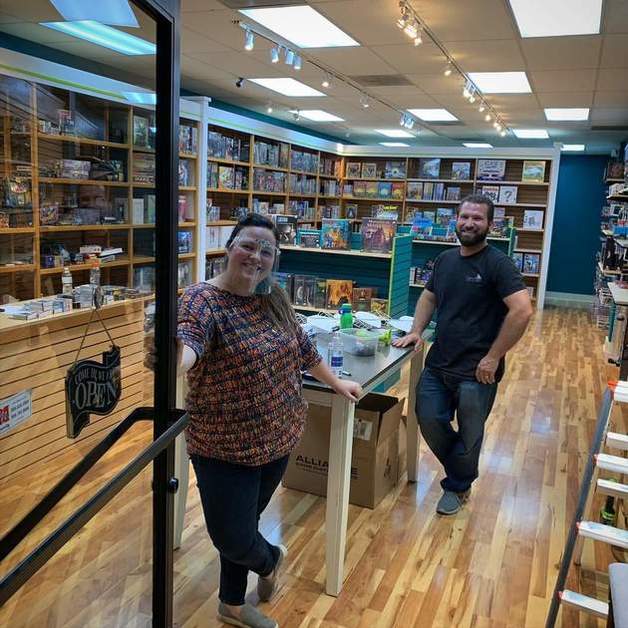 Board Game Paradise
Shop local for family fun in downtown Redlands! We sell over 500 different board games and puzzles for all ages and skill levels. Let us give you a recommendation for a game tailored to fit your game group or family. Located on State Street right next to Ed Hales Park and Jack's Toys.
I'm Richard Matney, Owner of Board Game Paradise. For the past 4.5 years, I've hosted a board game night and sold a variety of games at Redlands Market Night, several restaurants around town and at a few pop-up locations in and around Redlands, CA with my wife Tracey, who is also a local business owner.
Since we've gotten so many requests from people wanting a local retail board game store here, I decided to launch it! Yes, even during Covid!
I would like to personally welcome you to our pop-up game store where you'll find plenty of fun and exciting games and puzzles to play with friends and family... or even gift!
Our staff is very educated in all the games we sell, and we are here to help you choose a perfect game for your group, no matter the size or skill level. If I can be of any assistance, feel free to contact me. I'd love to hear from you!
Come join us and get your game on! - Richard Matney