Discover Local Insight About: Recipes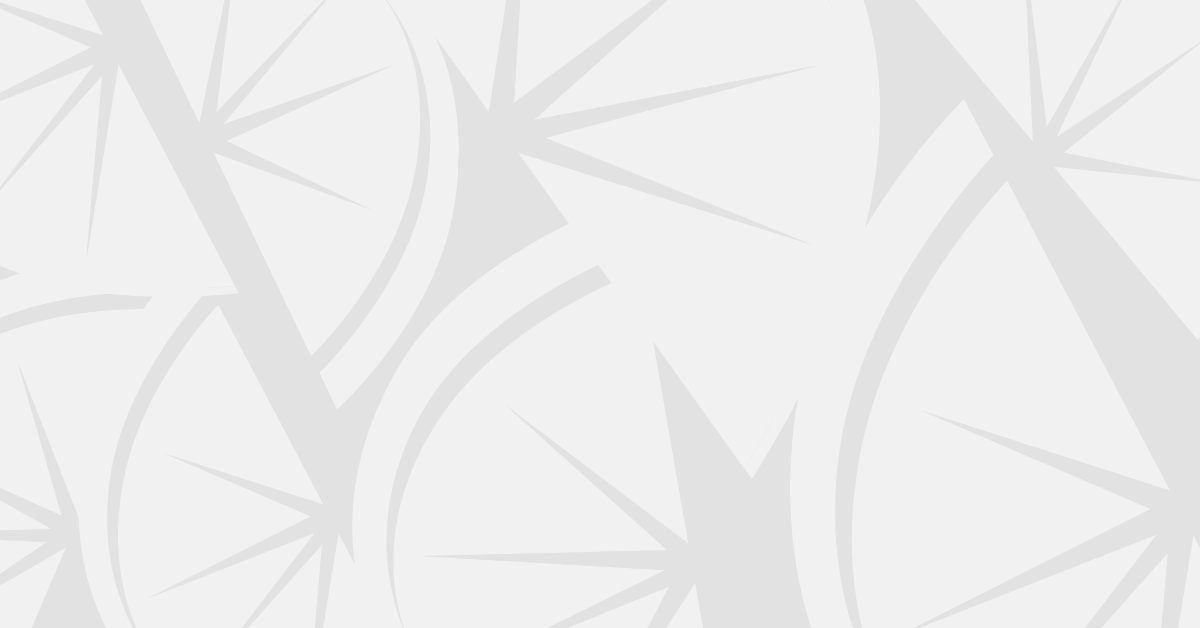 Published: Dec. 06, 2018
At the height of citrus production Redlands had 15,000 acres of citrus groves! Due to abundance, the fragrant tangy fruits made their way into a wide variety of recipes. Edwards Mansion continued the legacy years later with a few well-known baked goods featuring oranges from the venues property.
Read more ...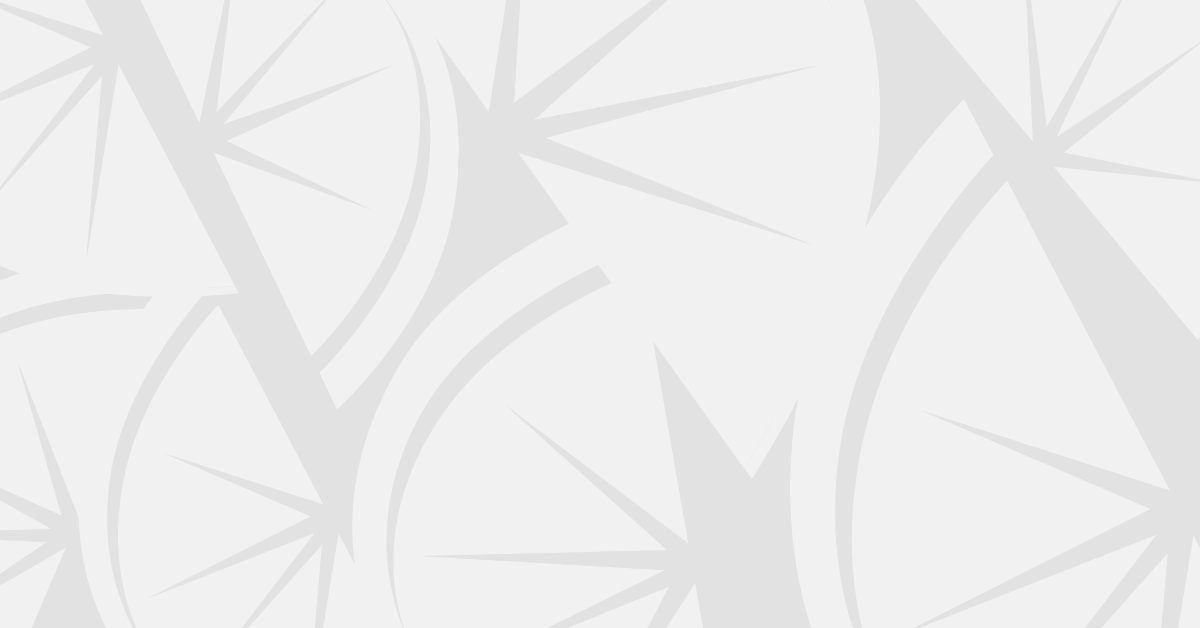 Published: Nov. 23, 2018
Did you know, the first orange grove in Redlands was planted in 1882? Our city was the center of navel orange production in the world. In the 70's Edwards Mansion found a way to incorporate Redlands rich citrus history with tangy sweet deliciousness - Edwards Mansion Famous Orange Pie! 
Read more ...
---
Are you in the KNOW?
Join our monthly newsletter of local specials, events, and new destinations.
---
Archives