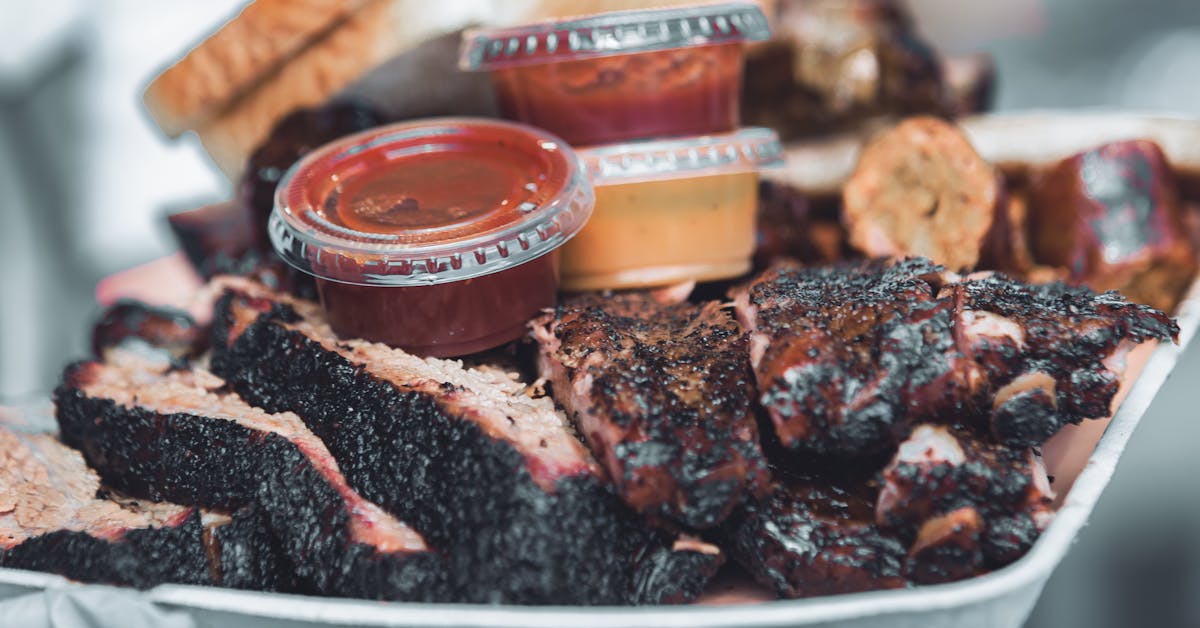 Stronger Together Now celebrated the end of Black History Month with one incredible event, SoulFood Fest! The event was such a success there is much talk about turning it into a bi-annual event. It was amazing and worthy of at least one review by us (at the bare minimum), So, here it is!
Since the comforting foods of SoulFood Fest, we can't help but wonder what made Stronger Together Now's event so exceptional?
Top of the list: the food itself.  Each dish could stand on its own and make quite the statement - fried fish, collard greens, Cajun macaroni & cheese, smoked ribs, brisket, pineapple baked beans, jambalaya, gumbo, potato salad, cheesecakes, cobblers, fudge, banana pudding, caramel apples & sugar cookies.  
The amazing list of food vendors included:
The first three mentioned, walked away with bragging rights as they were voted the best Soul Food vendors, according to the food judges: Lue Productions, About Redlands, and Belly Buckets.
One would also be right by guessing the music made the event a success, sounds spun effortlessly by the extremely talented Chris Bishop, @3ishfreelance, who honestly can't be touched! He set the vibe from the beginning and never relinquished control of the reigns - even when the timer on the power was up. People were still dancing to their cars!
So, that would leave us with the host and hostess, Kai Joseph King and Crystal Mansker, who both charmed the audience with the right mix of humor and fun. They definitely created a feeling of connection, love, and community amongst all who were present. They stirred in a few performances with Kinetic Movement's, Little Lightening Bolts, and lyricist JayNic. They also carried the judges through the food tasting - they even ignited the players' competitive edge during Dominoes & Spades. 
Yes, all aspects of this event were beyond extraordinary. But, what made it truly exceptional wasn't the food, the music, or the charming hosts. No, it was the culmination of all of these things along with the gracious people in our community. The feeling that everyone belonged and was right where they needed to be. The inclusive love, the overwhelmingly present sense of home-like all cleaned off the bottom of their feet over the welcome mat before entering the space. The Afrocentric decorations reminded us it was indeed "Black History Month" along with the strong presence of the Black Student Union. The beautiful faces of so many black people, surrounded by smiling faces of all cultures and backgrounds - interwoven amongst the colorful garments and traditional African fabrics, as well as the towering signs of Stronger Together Now.  
This nonprofit, its founders, members, and volunteers have bottled something truly rare and magical. Something worthy of your presence and attention, if only for a moment, like a shooting star seen in a blink of an eye. The honor is ours, even if they believe it is theirs. 
---
Related Articles