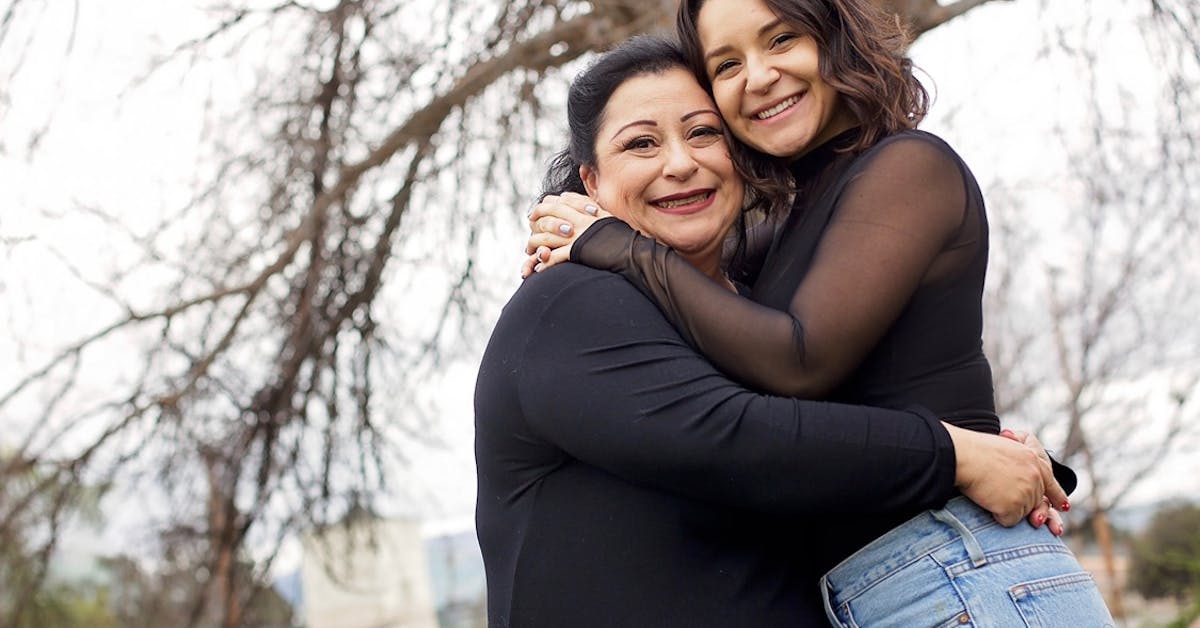 Stay Rooted: A Family Owned Salon
What do you look for in a salon? Talent, passion, creativity, knowledge? Rooted Salon is all of that and much more. This mother daughter team is finally living out their dream of opening a salon together! Get to know Rosie and Andrea a bit better...
Rosie + Andrea
Andrea grew up watching her mother color, cut and style hair. As a child, Andrea remembers wanting nothing more than to be like her mom when she grew up. Her mother made people feel incredible when styling their hair. Andrea was touched by the effect her mother had on her clients; so, they formed their dream. A dream to open a salon together!
The name
Andrea and Rosie might learn new tricks or grow as people, but they always stay true to who they are. They do not sway. They stay Rooted to their faith and their individuality. Of course the play on words is pretty great too, your hair is connected to your head by... you guessed it, roots!
Our passion
is hair. My mom, Rosie, has been in the Redlands area hair industry for thirty years (and still LOVES it). I have spent the last four years doing hair in the Los Angeles/Beverly Hills area. Being able to bring my insight and passion to Rooted Salon is electrifying! 
Our mission
is to bring a piece of LA to Redlands - the education, vibe, and products. We want the city of Redlands to receive a high end, relaxed experience when sitting in our chairs.
As a salon
we believe in extensive and ongoing education. We stay up to date with latest trends and techniques. At Rooted, we have full confidence in our stylist. We know our team can deliver the look you want. Victory rolls, beach waves, an edgy bob, braided wedding style, updo for prom, men's hair, children styles, event makeup - Rooted has you covered.
Our education
is continued through building our Davines and Virtue product knowledge along with styling classes. Andrea goes to LA regularly in order to bring back cutting edge techniques. As for clients, Rooted Salon holds classes to teach them how to style their own hair, and how to use products correctly.
Rosie + Andrea's Specialties
(click image to enlarge)
909-771-4804 | 421 W Redlands Blvd Redlands, CA 92373