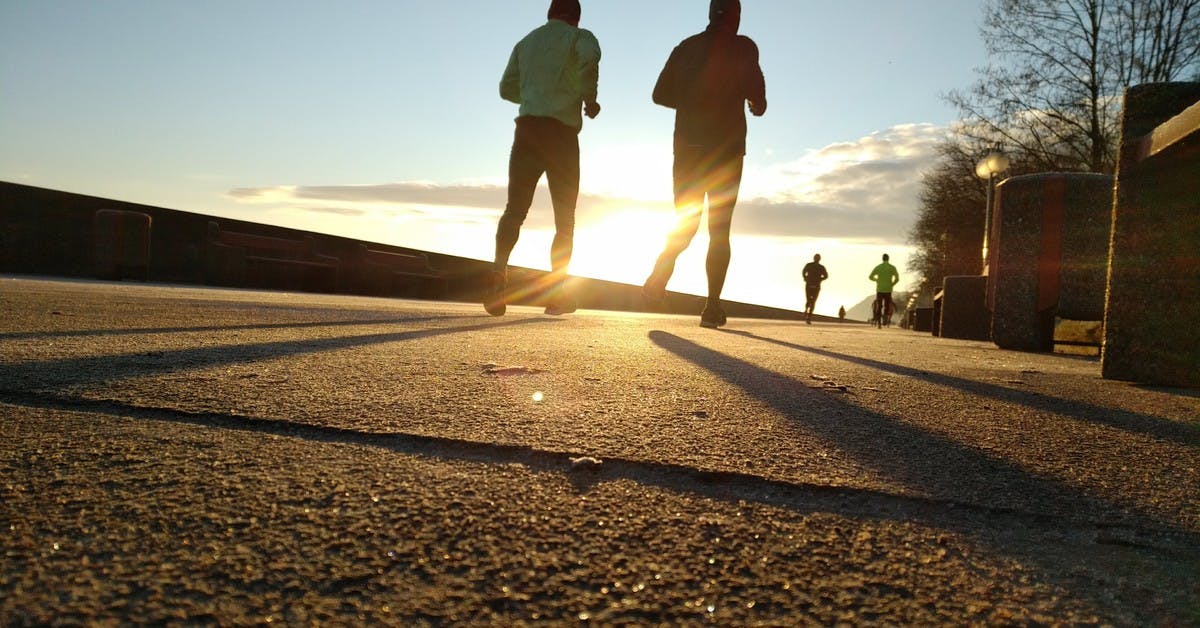 Non-Gym Fitness in Redlands
Are you someone who joins a gym just to realize… you don't know how to work any of the machines, and interpreting those diagrams is like learning Swahili? Or maybe, spin and yoga are always packed… and, no, I do not want to be in front? Stop putting yourself through the agony! There are non-gym options for fitness that you may not have considered yet.
The Energy Lab
The Energy Lab is a fitness community. Their members describe The Energy Lab as a "way of life." They are not a gym, but a mind, body, spirit experience that will leave you wanting more. The Energy Lab can help lead you towards a lifestyle of wellness. You will not only look better, you will FEEL BETTER too!  Non-gym fitness becomes something you do, not because you have to, but because you want to!  And good news, there is never a bad time to start.
See The Energy Lab's class schedule here, or check out their three suggestions on how to build fitness outside of the gym.
Vasa Yoga Studio
Vasa Yoga Studio combines physical practice with mental discipline to give you a full mind and body workout. You will not find any unfamiliar machines here, just some helpful instructors, yoga mats and aromatherapy towels. Vasa encourages newbies to try the variety of classes offered; they say "we were all beginners once." Vasa offers other of classes, not just yoga. Try their barre class, or conditioning classes for all ages, sizes, and fitness levels.  They even have kids' classes on Mondays, and Prenatal Yoga on Thursday evenings. Just in town for a week or two? Take advantage of their $30 for 30 days special (new students only) or just drop in for a class at your convenience ($15 drop in fee).  All classes are only $10 on Sundays!  Speaking of Sundays, Vasa teaches yoga at Ritual Brewing Co. for donations… or just buy your instructor a beer and call it good!
Check out Vasa Yoga Studio's class schedule here.
Hiking in Redlands
Looking to take your non-gym fitness outside? How about take advantage of the beautiful well-kept hiking trails around Redlands? We are lucky enough to live in a park filled city surrounded by hills just begging to be explored! So, put your excuses aside, cancel that gym membership, grab your bestie or furry friends, and GET OUTSIDE!
See Redlands' hiking trails here.
---
Related Articles
11/04/20

by

Guest Writer

07/17/20

by

Guest Writer

08/20/20

by

Guest Writer

03/12/20

by

Guest Writer