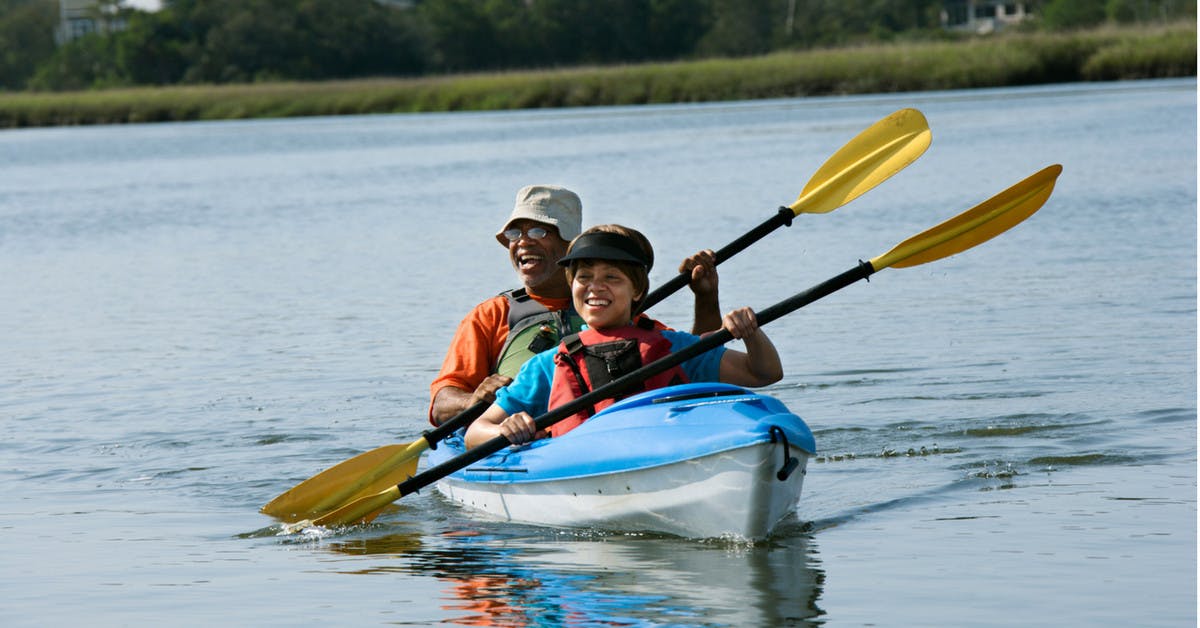 Australia has great appeal for all types of travelers – families, solo travelers, young and mature! It is a safe destination where travelers find they get a good value for their dollar. While many think the flying time is too lengthy, in actuality it is about the same distance as flying to Italy. Another plus, they speak English there!
As exciting as Sydney and Melbourne may be there is much to see and do beyond these major cities. Visitors will find unique nature and adventure experiences, along with warm Aussie culture and lifestyle.
The coral reef is a living thing, and Australia's Great Barrier Reef in Queensland is the only living organism that can be seen from outer space. The World's Natural Wonder is home to dolphins, turtles, and more than 1,500 species of fish.
Bedarra Island is a boutique island resort located at the Great Barrier Reef in Queensland and is considered to be one of the world's most exclusive resorts offering the ultimate in 5 star luxury. With just 16 architecturally refined Villas nestled into the rainforest, Bedarra Island is very much a place for the dedicated few, a maximum of 32 guests at any one time.
Nature created this island, yet it took a rare human eye to create the resort. Each luxury Villa has been positioned for absolute privacy with a breathtaking view of ocean and tropical rainforest. Timber terraces extend the contemporary timber and glass interiors for a wonderful inside/outside view. The rooms are expansive, luxurious, and equipped with the latest entertainment technologies, providing an international flair while maintaining the beauty of the Australian tropics.
The emphasis at Bedarra is on peace and relaxation, allowing guests to indulge in the tranquility and seclusion of this private island paradise and to do as you wish. However, the wonders of diving the Great Barrier Reef beckon and the vast scale of vacation activities available on nearby Dunk Island are experiences guests will also enjoy.
Dunk Island has a variety of activities available to Bedarra guests, including a 9 hole golf course, water skiing, skydiving, horse riding, extensive rainforest walks.
Motorized dinghies are available for guest use to explore local beaches. One may even take a fishing rod to try your luck, or head to a private beach with a gourmet picnic basket. There is also an underwater world to discover featuring some of the best diving and snorkeling to be found in the world. For those who can't do without exercise there are Kayaks for two, a floodlit tennis court and a gym.
Indulge in a unique spa resort treatment in the spa therapy room or in the privacy of your own Villa. The spa therapies at Bedarra have been created to restore unity between the body, mind and spirit. The result is a whole new level of relaxation.
At Bedarra the food isn't an extra because it is absolutely the point of this resort. Enjoy Smokey Bay oysters with miso and wakame followed by pan seared reef fish and a saffron vanilla buerre blanc. Or you may prefer to order something specific to your tastes. Should you have a craving for private dining that will be arranged for you.
At Bedarra, superior wine is something you can take for granted, they understand this priority. An extensive selection of wines is included as part of your Bedarra experience. Names you'll know and some you'll enjoy getting to know. Enjoyed on your own terrace, poolside, or over dinner, the perfect wine will help create the perfect moment.
What better place to celebrate a special occasion than in the seclusion of this luxury private island paradise. Whether for a luxurious beach wedding, honeymoon destination, anniversary, birthday or business related event, they will fulfill your requirements.
Lizard Island is one of Australia's most remote and breathtaking locations and boasts amazing natural wonders all year round. Set right on the Great Barrier Reef featuring its own beautiful fringing reefs, Lizard Island has the advantage of being able to offer diving enthusiasts both half and full day reef experiences.
Each month of the year the resorts can identify what animal sightings may occur. For example in May Green Sea Turtles can be spotted along the beach at low tide and Swallowtail Butterflies can be seen around the resort. In July, there will be sightings of the Humback Whales migration to warmer waters and in September Marlin season begins with the Giant Black Marlin cruising the outer reef. Also, Black Flying Foxes feed in the Mango trees at night, and in November the Monitor Lizards are nesting.
Lizard Island is truly secluded from the rest of the world, with 24 powdery-white beaches and 40 luxurious suites. Recognized in 2010 "Conde Naste Traveler Reader's Choice Award" as 8th in the Top 20 Resorts Oceania, and second in 2009 in the category "Best Australian Resort".
Dining is one of many pleasures at Lizard Island. Ospreys Restaurant embodies the resort's understated elegance. The menu, which changes daily, is fresh and creative, showcasing the finest local produce and freshest ingredients.
From the Outback to the iconic Great Barrier Reef, from the frontiers of Wester Austraila to the island state of Tasmania and the nation's capital, Canberra; you'll soon discover why there is all this buzz about Australia.
---
Related Articles
11/07/19

by

Guest Writer

09/14/18

by

Guest Writer

02/14/20

by

Guest Writer

02/24/22

by

Guest Writer